Introduction to the Enneagram for Leaders
Want to be more effective with your team?
We all have our secret formula - a way we think, feel, and act to succeed. While it's just the ticket in many situations, it includes a blind spot that limits us. Your blind spot shows up in the types of problems you keep bumping up against, and where you tend to experience friction.
As leaders our 'people skills' always need to be growing, so we can understand ourselves and listen to others better. Learning about the Enneagram teaches you how your secret formula shows up and - sometimes - holds you back.
In this 47-minute recorded webinar you'll get a peek into the Enneagram and learn how each type shows up in leadership. And you'll leave with useful insight and ideas for your next meeting!
Watch the Webinar
Check out this 47-minute educational webinar.
(It's free.)
You will receive a follow-up email with a 4-page PDF. Unsubscribe at any time.
In this webinar you will learn...
What the Enneagram is - and how to leverage it ethically as a leader

Where each of the type perspectives tends to get stuck, and

How to tune in to your own blind spots so you can be more effective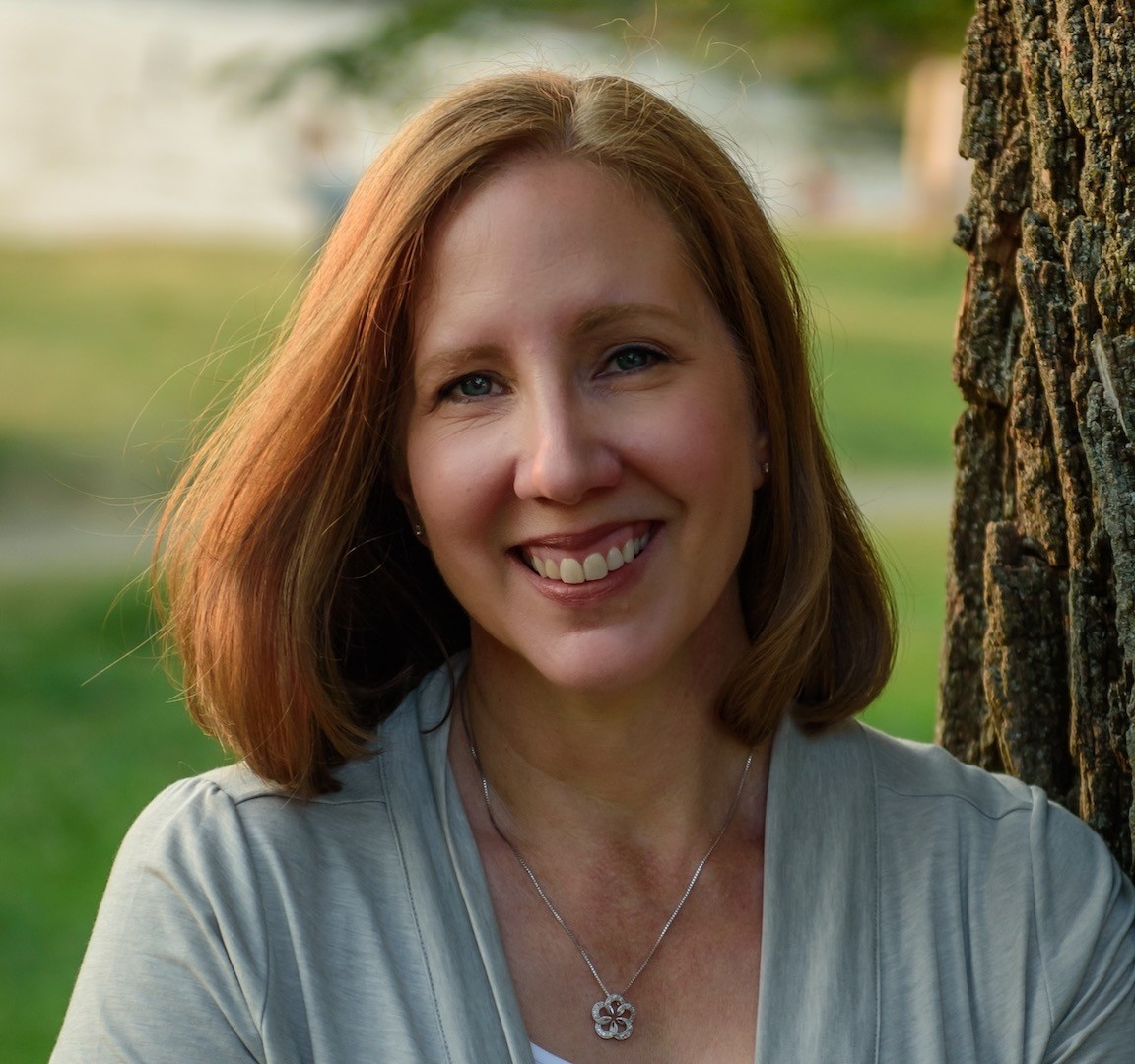 Meet Laura
Even with an impressive track record, Chief Inspiration Officer & Executive Coach Laura Malinowski faced a daunting transition after realizing that the career path she had spent years building was no longer viable. An executive leader in her mid-40s, she knew she was off balance and it was time for a change – but couldn't see how to move forward. She took on finding a new way so the limits of what's available didn't define the limits of what was possible.
Laura's transition arc, education, and experience collaborating with others in similar situations lit up a mission to serve other leaders looking to get 'unstuck' and create momentum in their life and leadership.
She lives for diving into the deep, impactful issues typically hidden in ordinary conversation. She's always on the lookout for good dark chocolate - and opportunities to create perspective and possibility among the chaos.